Get More Donations with Extensions
Use extensions built specifically for Charitable to enhance the power and flexibility of your online donation forms. Add additional payment gateways, fee relief, email marketing automations and more to get more donations without the hassle!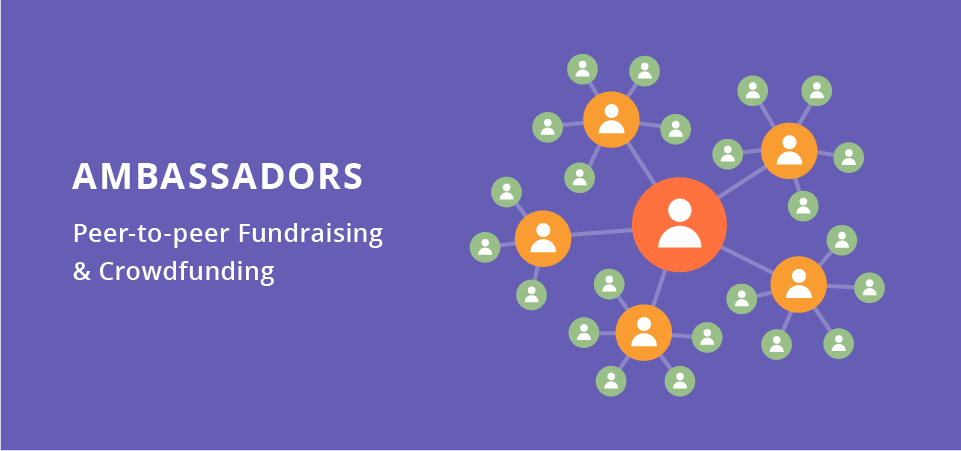 Charitable Ambassadors transforms your website into a peer-to-peer fundraising or crowdfunding platform.
Learn More
Want to see a demo?
If you'd like to see our extensions in action before purchasing, shoot us an email and we'll set you up with a demo.