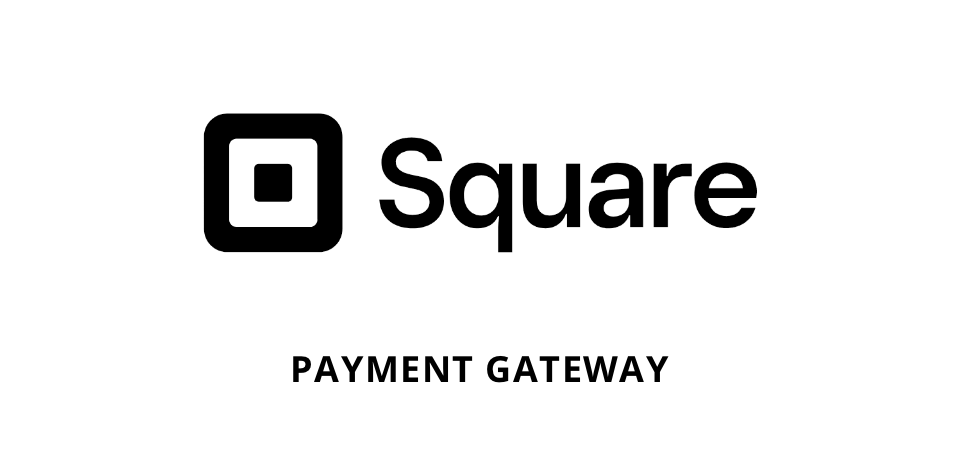 Securely accept credit card donations with Square. You can accept credit card donations directly on-site.
Note: This plugin is currently in beta. If you wish to provide feedback, please contact us and you will receive priority support.
Accept credit card donations securely with Square
With the Charitable Square extension, you can give your donors the option of making card donations directly on your website, without being redirected anywhere else.
The payment form uses Square's integrated card field, which is designed to blend seamlessly with your other donation form fields, providing a secure, user-friendly way for your to accept credit card donations.

Let donors pay the transaction fee
Add the Fee Relief extension alongside Square to give your donors the option of increasing their donation to cover Square's transaction fees.
It's an easy yet powerful way to grow your donations.
Use Square globally
Square is available in the US, Canada, Australia, Japan, the United Kingdom, Republic of Ireland, France and Spain.
For the latest information to find out if your country is supported visit the Square International Availability page.
More Details
There are some minimum requirements for using the Square plugin:
While this plugin is in beta, we are building detailed documentation and will update this page when this is completed.