Finally, Fundraising Software that's Affordable and Powerful!
Charitable is the best WordPress donation plugin for non-profits who want powerful fundraising software without the high price tag. Here's how Charitable will help you raise more donations.
$0 Transaction Fees
Most hosted donation platforms and WordPress donation plugins charge transaction fees. Reduce your overhead with Charitable. We never charge transaction fees, so you can rest assured knowing that your donors' generous donations are not being taxed by your fundraising software.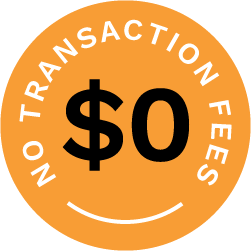 Peer-to-Peer Fundraising & Crowdfunding
With Ambassadors, you can leverage peer-to-peer fundraising, or even create a crowdfunding platform.
Recurring Donations
Generate reliable income for your campaigns and increase the lifetime value of donors with Recurring Donations.
Newsletter Connect
Add donors to your mailing lists with our Newsletter Connect extension. Integrated with Mailchimp, Active Campaign, Campaign Monitor, Mailpoet, Mailster and Mailer Lite.
Risk-free 14-day money back guarantee
We think Charitable is a great product, but we understand that it can't work perfectly for everyone all of the time. If you are unhappy with your purchase, or you have an issue that we are unable to resolve, we will be happy to offer a full refund within 14 days of purchase.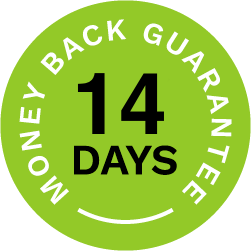 "This plugin is exactly what our small, parent-run organization needed… but I can see that its features could benefit charities small and large.
Easy to set up. Easy to customize (as long as you can handle just a tiny bit of code). And superior support! Thanks so much for this full-featured software."

Stephen Weinberg
The Dicken Dash
"Charitable and Ambassadors was a great solution for our fun run event.
Others were charging 5% and more for every donation, but with Charitable there are no fees for donations, so we were able to run a number of fundraising campaigns with all the money going to the charity."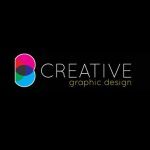 Belinda Martin
Web Designer, Run Warrandyte
"I'd like to thank you both for making such a great tool at such a great cost. It's literally 24 times cheaper than the platform we were using before I came on board."

Paul Lawley-Jones
IT Manager, CARE
"Really useful plugin. I wanted to extend the functionality of it a wee bit and the code was very easy to work with and adapt. Really great response from the developer and it looks like fantastic updates are being added all the time."

Stuart Robinson
Purpose Projects
Ready to grow your fundraising?
Join 10,000+ non-profits already getting more donations with Charitable.
Read the latest from our blog
Non-profit advice, step-by-step guides, product news, and more. See all our posts.