Accept Donations with Paystack, a Leading African Payment Gateway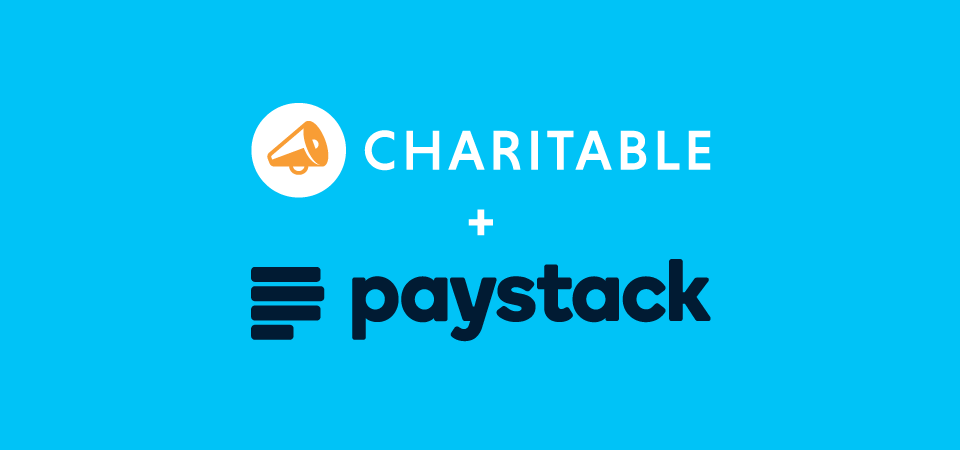 Today we're excited to release our latest payment gateway integration, Charitable Paystack.
What is Paystack?
Paystack is a leading African payment gateway, allowing organizations in Nigeria, Ghana and South Africa to accept donations in their local currency from donors around the world.
Payments are securely processed on Paystack's website, with donors able to pay with card, by bank transfer or with mobile money.
Find out if Paystack is right for your non-profit at https://paystack.com/why-choose-paystack
How do I accept donations on WordPress with Paystack?
The Charitable Paystack plugin provides everything you need to start accepting donations with Paystack on your WordPress website.
Getting started is easy. Just install the plugin, add your Paystack API keys, and you're ready to start accepting donations.
Can I accept recurring donations with Paystack?
You certainly can! Charitable's Paystack integrates seamlessly with our Recurring Donations plugin so your donors can set up recurring donations to your non-profit.
Paystack supports weekly, monthly, semi-annually and annually recurring donations (quarterly recurring donations are not currently supported by Paystack).
Does Paystack work with other Charitable extensions?
The Charitable Paystack plugin is designed to work perfectly alongside other popular Charitable extensions. That includes Fee Relief, which means you can give your donors the choice of covering Paystack's transaction fees when they donate.
Click here to find out more about Charitable Paystack.