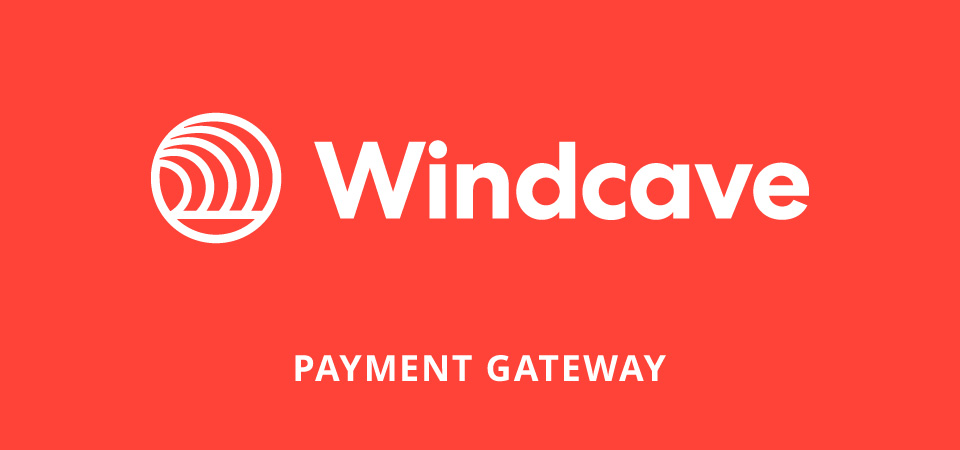 Accept credit card payments from your donors with Windcave's secure hosted payment page.
Easy, secure online payments
Windcave's payment processing takes place on Windcave's PCI-DSS compliant payment page, which means you are able to accept card payments from your donors in a secure way.
Your donors can rest assured that their details will be processed safely, while Windcave's simple payment page is distraction-free and easy to use for donors.
Charitable's integration makes it super easy to get started — just add your Windcave API credentials in the Charitable settings area and you are ready to start accepting payments.
Windcave's global reach & currency support
Previously known as Payment Express, Windcave was established in New Zealand in 1997 and now powers payments for more than 17,000 merchants in New Zealand, Australia, Asia, North America, the UK and Europe.
With Windcave and Charitable, you can accept donations in the following currencies:
Australian Dollar (AUD)
Brunei Dollar (BND)
Canadian Dollar (CAD)
Switzerland Franc (CHF)
Euro (EUR)
Fiji Dollar (FJD)
Hong Kong Dollar (HKD)
Indian Rupee (INR)
Japanese Yen (JPY)
Kuwait Dinar (KWD)
Malaysian Ringgit (MYR)
New Zealand Dollar (NZD)
Papua New Guinean Kina (PGK)
Singapore Dollar (SGD)
Solomon Island Dollar (SBD)
South African Rand (ZAR)
Thai Baht (THB)
Tongan Pa'anga (TOP)
United States Dollar (USD)
United Kingdom Pound (GBP)
Vanuatu Vatu (VUV)
Samoan Tala (WST)
Let donors pay the transaction fees
Charitable Windcave works seamlessly alongside our popular Fee Relief extension, which means you can allow your donors to pay Windcave's transaction fees when they make their donation. It's a simple, proven way to increase your average donations.
More information
Documentation: Windcave documentation
Minimum requirements:
PHP 5.6+
Charitable 1.6.38+
Note: Recurring Donations is not supported with our Windcave integration currently.