Charitable Easy Digital Downloads Connect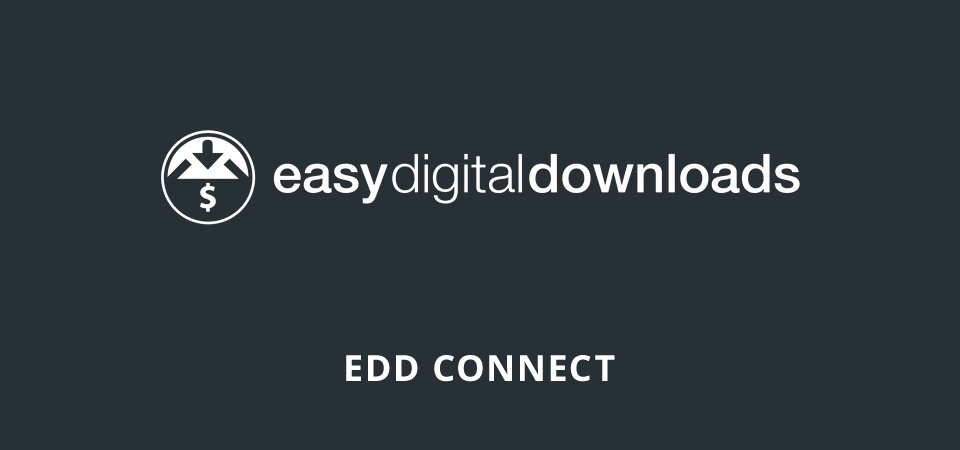 Looking for a way to accept donations with Easy Digital Downloads?
Charitable Easy Digital Downloads Connect adds a powerful bridge between Charitable and Easy Digital Downloads.
Sell Products and Raise Money for Your Favourite Cause
If you run an e-commerce store with Easy Digital Downloads, you can use Charitable EDD Connect to raise money for a cause you care about. Here are a few examples:
Give 5% of all your sales revenue to support the work of Heifer International.
Support disaster relief by temporarily donating 100% of your revenue to the Red Cross.
Buy a book for a child in Africa with every sale of your e-book.
Who you raise money for, how much and for how long is entirely in your control. Charitable EDD Connect provides a powerful tool to highlight how your store is giving back.
And with studies showing that 85% of customers prefer businesses that support a cause they care about, giving back can also help your bottom line.
Accepting Donations with any Easy Digital Downloads Payment Gateway
When you turn on Charitable EDD Connect, all donations are made through the Easy Digital Downloads checkout process. You can use any Easy Digital Downloads payment gateway to accept donations.
With more than 70 gateways to choose from on the Easy Digital Downloads website, we think this is a major win for any non-profit.
Requirements: 
Charitable 1.2+
Easy Digital Downloads 2.5+
More