Donations with Easy Digital Downloads and Charitable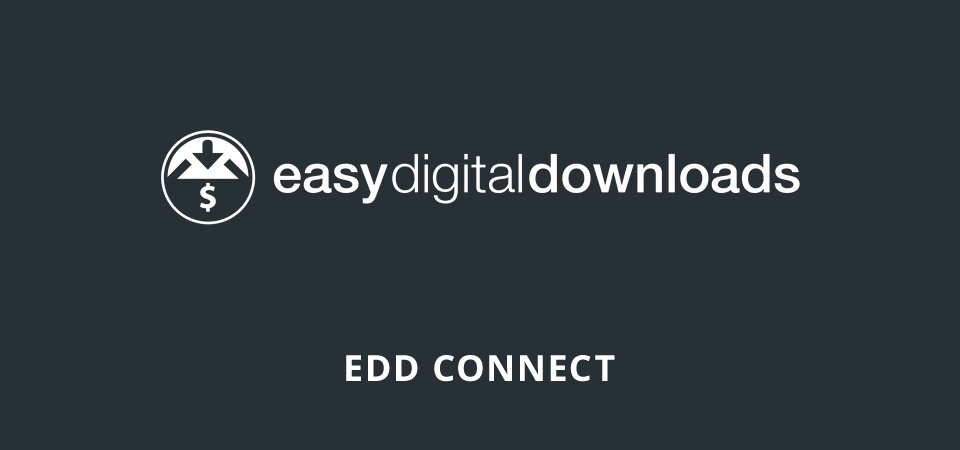 We teased it a few weeks ago, but Charitable Easy Digital Downloads Connect is finally available.
For e-commerce stores who want to contribute to more than their bottom line, Charitable Easy Digital Downloads Connect offers a seamless way to raise money for causes you care about.
We see examples of in e-commerce all the time:
Now with Charitable Easy Digital Downloads Connect, you set up this kind of "consumer philanthropy" on your own store.
How Non-Profits can use Easy Digital Downloads
But this isn't just a tool for e-commerce sites; it's also a great way for non-profits to take advantage of the 70+ EDD payment gateways to accept donations. When you have the plugin installed, all donations are made through the Easy Digital Downloads checkout process. The result? We just increased the number of payment gateways you can use with Charitable from 4 to more than 70!
Care to see it in action? Take a look at our demo store using the Checkout by the talented folk at Array Themes, or watch the demo below:
Or see more pricing options.