Supercharge Your Online Fundraising in 2017 with Recurring Donations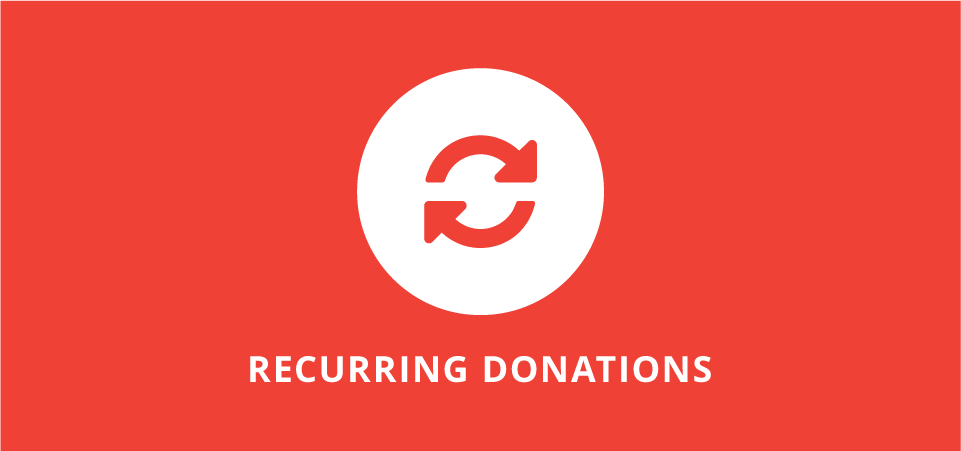 Finally — our Recurring Donations plugin is here! Start accepting monthly donations on your website today.
Want to know a not-so-secret secret about online fundraising? Donors who give regularly give more than one-time donors — a whopping 42% more on average, according to research by Network for Good.
So you'll see why we are excited about Charitable Recurring Donations, which was developed by Kathy Darling (a.k.a. helgatheviking) in collaboration with us. Today's release follows many months of development and testing. Now you can give your donors an easy way to start giving monthly, all with Charitable.

Recurring Donations with PayPal, Stripe, Authorize.Net and PayFast
We felt it was important to get payment gateway support in place before publicly releasing Recurring Donations. You can use the plugin alongside Charitable to accept monthly donations with PayPal, or use it alongside our Stripe or Authorize.Net extensions for on-site credit card donations.
South African donors can also Recurring Donations alongside PayFast.
Unfortunately, Indian payment gateway PayUMoney does not yet offer recurring billing functionality, so we were not able to add support to our PayUMoney plugin.
If you are using Stripe, Authorize.Net or PayFast, be sure to update to the latest version of the payment gateway extension.
Available in Charitable Pro or standalone
So how do you upgrade to get Recurring Donations? You have two options:
Save hundreds of dollars and get it alongside all our other extensions with Charitable Pro*
If you're on the fence about whether to get Charitable Pro, consider this: Currently, it has a minimum price of $194 for a total value of over $700. We've added tons of value to the package since we first released it, so we have decided to raise the minimum price at the end of February. In other words… buy it now to get it at its absolute lowest.