A Sneak Peek at Our Easy Digital Downloads Extension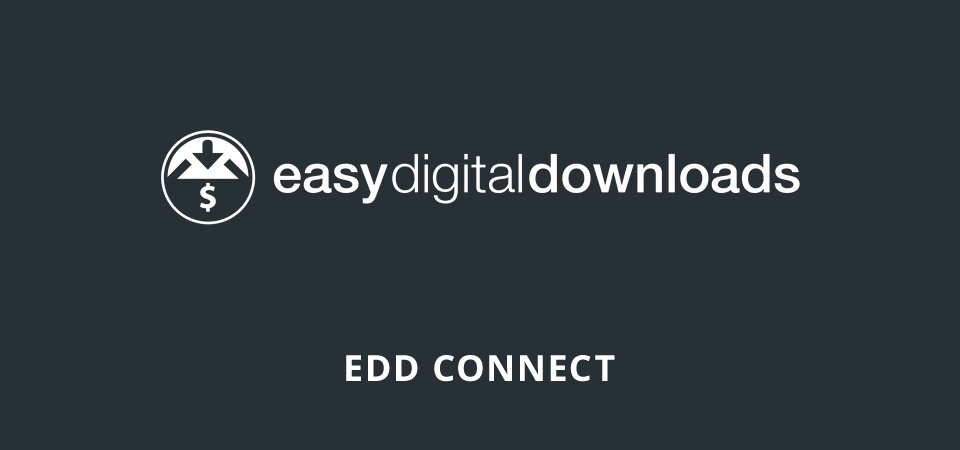 We have been working hard on our next extension: Charitable Easy Digital Downloads Connect. We're not quite done yet, but I thought I would share a little of what the plugin looks like and how you might use it.
Who is this plugin for?
EDD Connect is a bit different to all our other extensions, because it is designed to be used not just by non-profits, but also e-commerce store owners.
How Non-Profits can use EDD Connect
For non-profits, the benefit of using EDD Connect is that it allows you to use any EDD payment gateway extension. With EDD Connect activated, all donations are made through the Easy Digital Downloads checkout. So South African charities can use EDD's PayFast gateway, Dutch non-profits can use iDEAL, Indian charities can use PayU India and organisations in South America can use Mercado Pago.
With more than 70 gateways to choose from on the Easy Digital Downloads website, we think this is a major win for any non-profit.
How e-commerce stores can use EDD Connect
If you run an e-commerce store that's powered by Easy Digital Downloads, this extension will allow you to raise money for a cause you care about. It allows you to create contribution rules, where part of the revenue you earn from product sales go towards a fundraising campaign — whether it's for a charity you support or a friend in need.
It's a simple but powerful way to contribute towards more than your bottom line.
Sound interesting?
Join our blog subscribers to be the first to find out when we launch Charitable Easy Digital Downloads Connect.
[postmatic_subscribe_widget]