Grow Your Non-Profit's Email Newsletter List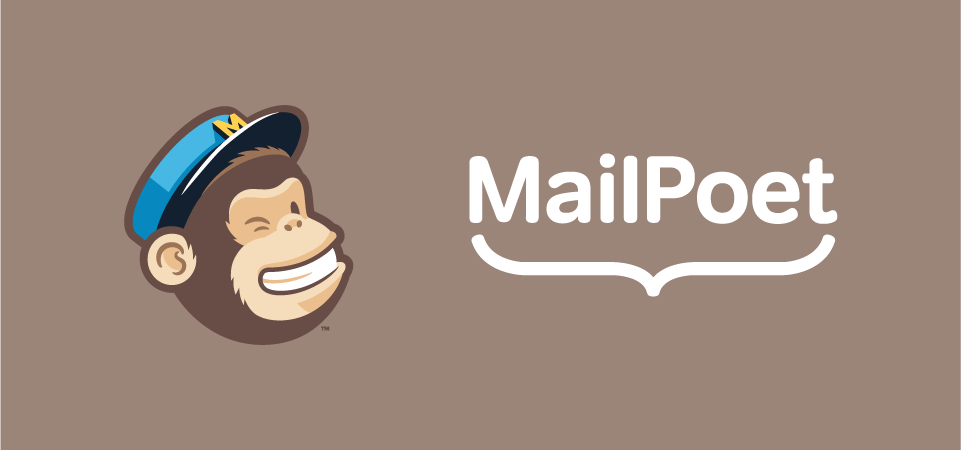 Newsletter Connect is a fuss-free way for you to add people to your mailing list when they donate.
Email marketing is a powerful way for you to remain in touch with your donors. Research shows that non-profits raise $44 per 1000 fundraising emails delivered, which is an incredible return when you consider just how cheap newsletter software is.
The challenge, of course, is growing your list.
Our latest extension is designed to help with that. Newsletter Connect adds a newsletter signup option to your donation form, so donors are prompted to join your list as they're donating. It's a simple, natural way to grow your newsletter list.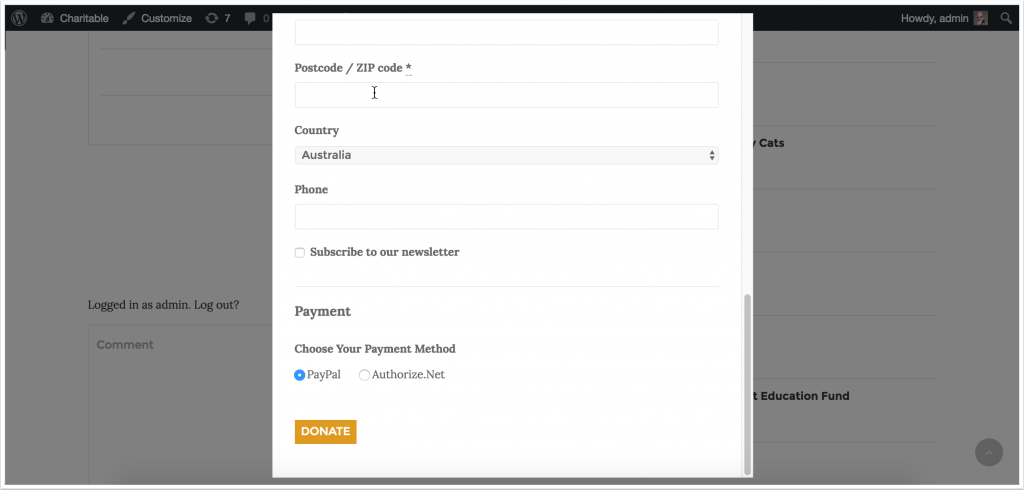 Supporting MailChimp & MailPoet
MailChimp has become the de-facto email marketing provider for many organizations, thanks to its affordable pricing and powerful set of features, so it was a no-brainer for us to include MailChimp support.
MailPoet is a WordPress plugin that allows you to create and send newsletters from within WordPress itself. It features a drag-and-drop editor for designing your email templates and a nice ability to automatically send emails based on activities on your site. It has a free version as well as a premium plugin, which costs 75€ for a single-site license. There are no monthly fees.
Not using MailChimp or MailPoet? We are planning to add support for more providers in the future. Let us know in the comments if there's a particular provider you'd like to see supported.