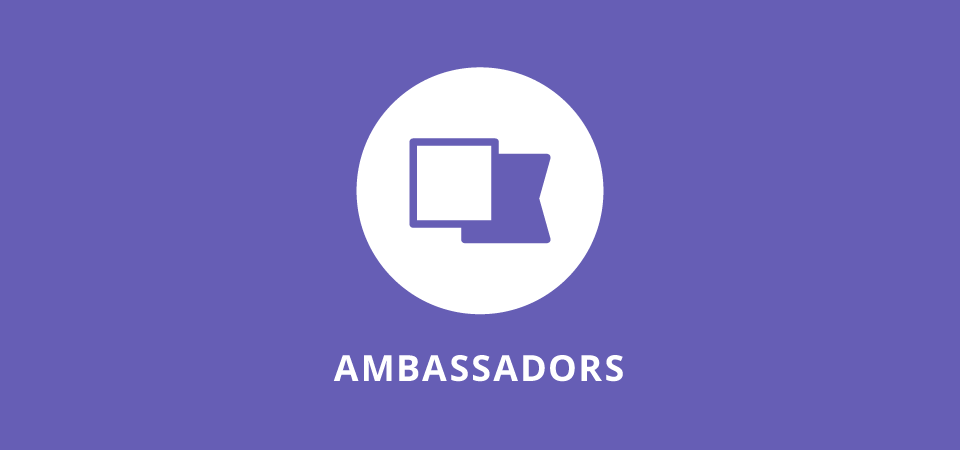 Turn your supporters into passionate ambassadors for your cause.
With Charitable Ambassadors, you can use peer-to-peer fundraising to leverage your supporters' network of friends and family.
Peer-to-peer fundraising (also commonly referred to as social fundraising) is a powerful tool for non-profits and NGOs. Organisations like charity:water, the ALS Association, American Cancer Society and Alzheimer's Association are among those who use p2p fundraising to expand their reach.
Charitable Ambassadors brings peer-to-peer fundraising to WordPress.
How it works
With Ambassadors installed, you can add a campaign submission form to a standard WordPress page.
You can also create a separate page where your fundraisers can see a list of the campaigns they have created and edit them.
Ambassadors allows you to choose whether campaign creators can export details about who donated to their campaign and how long their campaigns can be.
Crowdfunding: Allow People to Raise Money for Personal Causes
You can choose whether fundraisers can raise money for your organisation, personal causes, or both.
By giving people a place to fundraise for their own cause, you can easily create a crowdfunding platform powered by Charitable Ambassadors.
Want to see Charitable Ambassadors in action? Click here to view our demo. 
More