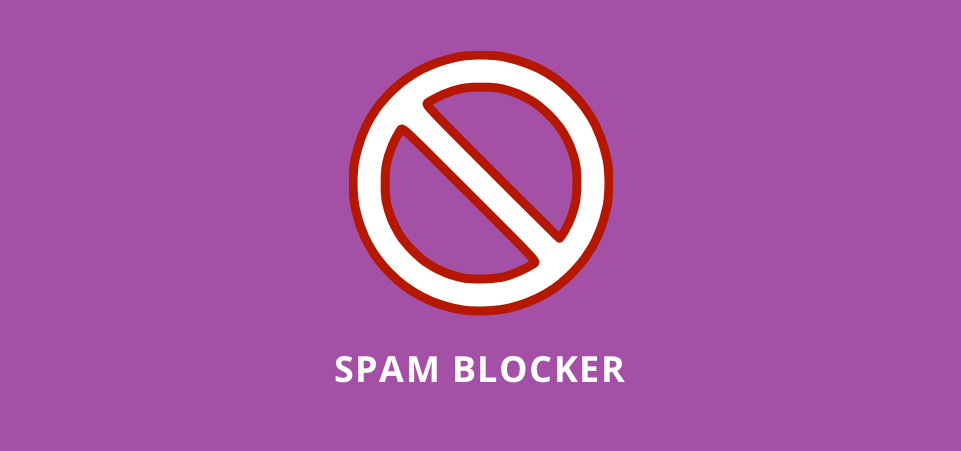 Getting donation notifications that need up being a result of a spam bot are a pain. Spam donations can be frustrating and distracting for campaign creators.
Note: This plugin is currently in beta. If you wish to provide feedback, please contact us and you will receive priority support.
Charitable Spam Blocker makes is easy to add another layer of protection to your donation forms automatically with the addition of a Captcha. Simply install and activate the plugin… then follow the directions to activate one of the Captcha solutions supported, which requires adding keys to the settings panel (Security).
Supported Captchas
Anti-Spam supports the following Captchas:
Google reCAPTCHA (Invisible V2)
hCaptcha
You can also set if the Captcha is not required for logged in users or required for anyone.