Add Donors to Your Campaign Monitor Lists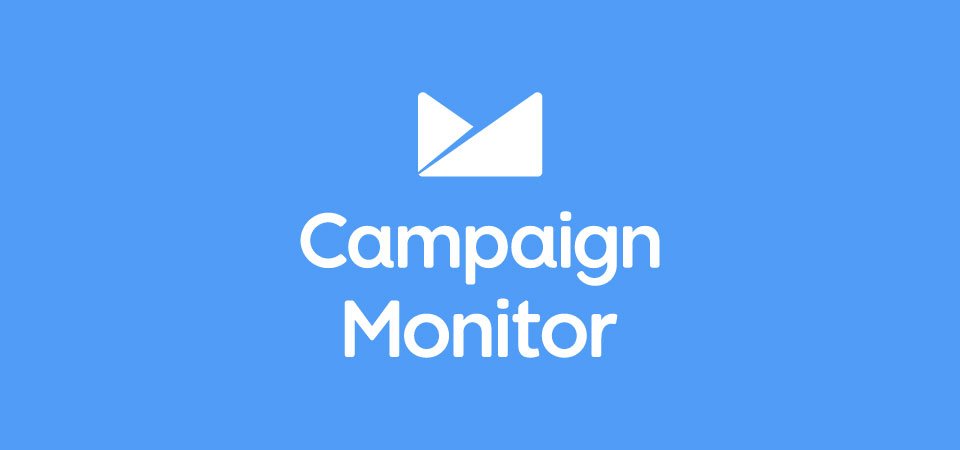 We just released version 1.1.0 of Charitable Newsletter Connect, with a few new features, some bug fixes and support for Campaign Monitor.
Integrate with Campaign Monitor
The major new feature in this release is the addition of support for Campaign Monitor. Campaign Monitor has been around for a long time and has built up a loyal following. Over 20,000 non-profits choose Campaign Monitor because of its excellent support, smart features and affordable pricing (non-profits save 15% off the list price).
Now you can easily integrate Charitable with Campaign Monitor.
Just add your Campaign Monitor API key and Client ID and you're done — Charitable handles everything else.
Other Highlights
Support for MailPoet 3
We also added support for MailPoet 3, the powerful new email newsletter plugin from the creators of the original MailPoet. MailPoet 3 is still in beta and isn't recommended for regular users, but we went ahead and made sure it works seamlessly alongside Charitable.
Two new modes for opt-ins
Previously, donors had to tick a checkbox to opt-in to the newsletter. The checkbox was unchecked by default.
In version 1.1.0, we added two new options for you to choose from. You can keep the checkbox, but have it checked by default (so users have to opt-out instead of opt-in), or you can remove the checkbox altogether and have donors automatically subscribed when they donate.
Sync lists with MailChimp and Campaign Monitor on demand
One problem in earlier versions of Newsletter Connect was that new lists added in MailChimp were not automatically available as an option in Charitable. This was because Charitable avoids checking for new lists with MailChimp for performance reasons.
In version 1.1.0, we added a simple Sync Lists button to fetch all your lists. It works for MailChimp and Campaign Monitor (MailPoet doesn't require it).
---
If you are already using Charitable Newsletter Connect, you can update to version 1.1.0 via your WordPress dashboard. You can also download it from your account area.
Not sure if Newsletter Connect is for you? Find out why email marketing is an essential tool for every modern non-profit.