Accept Donations with Braintree & Charitable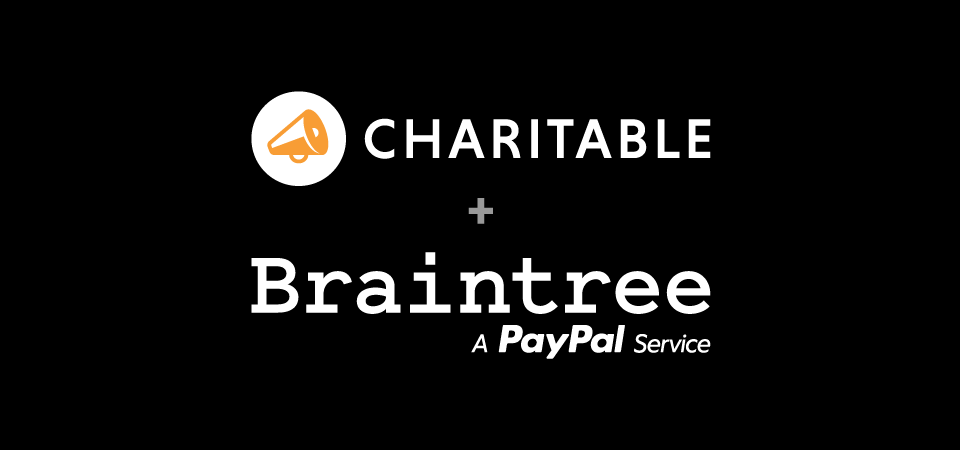 This week we're excited to launch our latest plugin, a payment gateway integration with Braintree.
What is Braintree?
Braintree is a payment processor created by PayPal. It has global reach, supporting more than 130 currencies and available in 45 countries.
Braintree offers built-in fraud protection, with basic fraud tools available out of the box and more advanced fraud protection available when you need it.
One of the nicest aspects of Braintree for customers is the ease with which you can select your preferred payment method, such as PayPal, Apple Pay or Google Pay.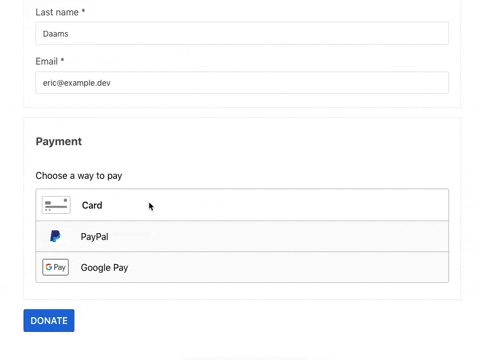 Accept donations in WordPress with Braintree
Our Braintree plugin is designed to provide a seamless integration between Charitable and Braintree. After configuring your Braintree settings, your donors will be able to choose how they would like to pay, with the following payment methods supported:
Credit / debit cards
PayPal
Apple Pay
Google Pay
Venmo
Charitable also supports 3D Secure 2 payments, a vital security mechanism created to protect against fraudulent transactions. If your organization has donors in Europe, 3D Secure 2 will help you stay compliant with Strong Customer Authentication requirements.
Charitable Braintree works with our other popular extensions, including Recurring Donations, Fee Relief and Ambassadors.
Click here to find out more about Charitable Braintree.