Ambassadors 2.0 Sneak Peek: Fundraising Teams & Multi-Level Peer to Peer Campaigns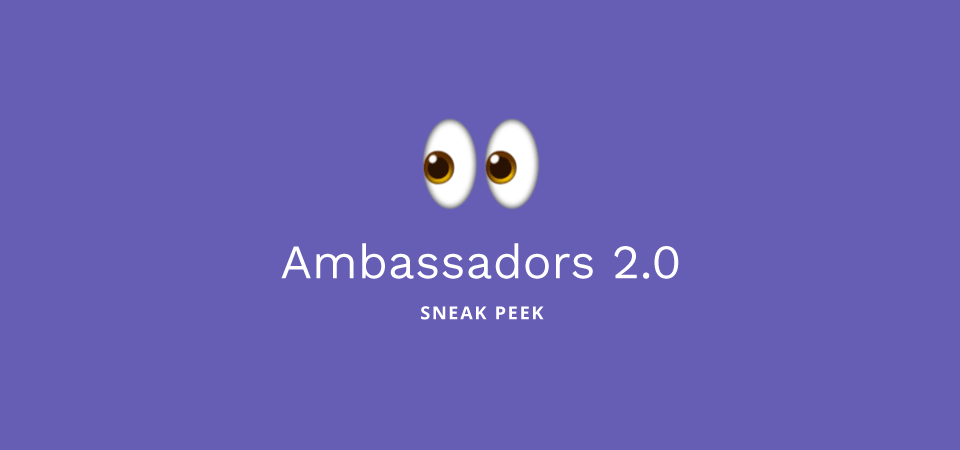 We have been quietly plugging away on a major upgrade to Charitable Ambassadors, our popular peer-to-peer fundraising solution for non-profits.
Curious to see what the future of peer-to-peer fundraising with WordPress looks like? Read on!
Multi-level WordPress peer-to-peer fundraising campaigns
One fundraising campaign. Lots of fundraisers.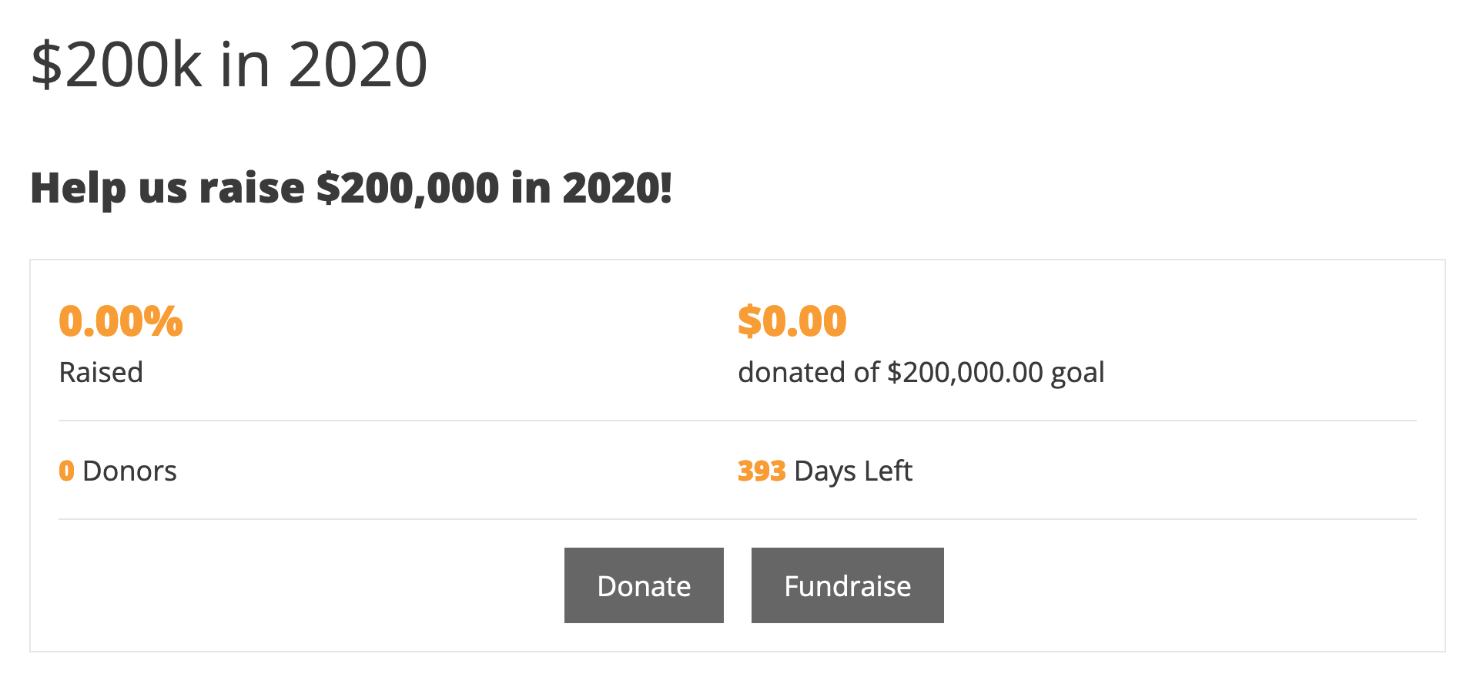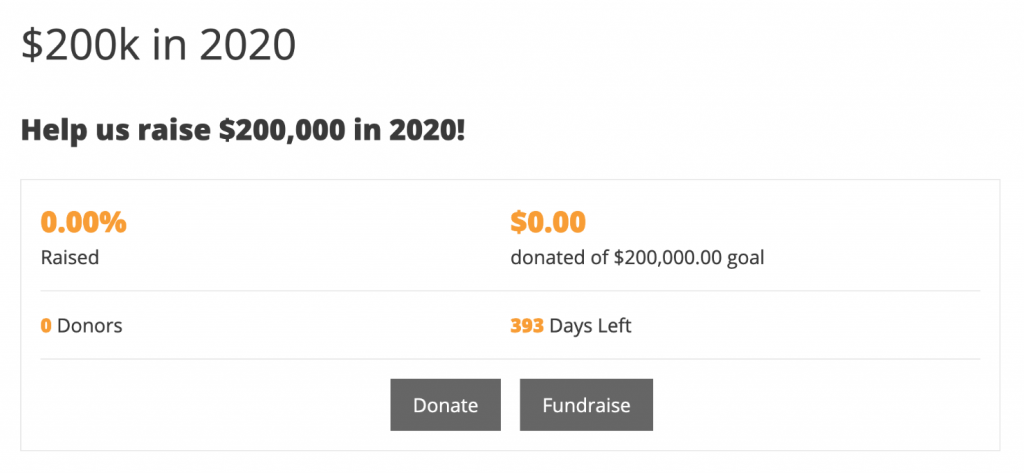 That's the basic premise of multi-level fundraising campaigns. Unlike a setup where every campaign created by your Ambassadors is a new top-level campaign, with multi-level fundraising you allow your Ambassadors to create a fundraiser for an existing campaign.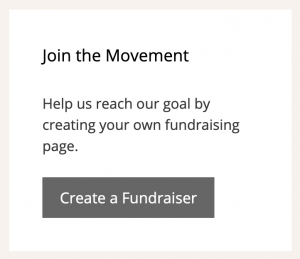 Think of the main campaign as an umbrella campaign.
When someone starts a fundraiser for that umbrella campaign, all their donations will automatically be counted towards the umbrella campaign's fundraising totals. The fundraiser's own campaign will also show the amount they raised personally, providing your Ambassadors with a powerful incentive to raise more for your organization.
Now you can create a campaign for your organization's next fun run or other fundraising event and give your participants the ability to create ca fundraising page for your organization that they can share with their friends and family.
Team fundraising for WordPress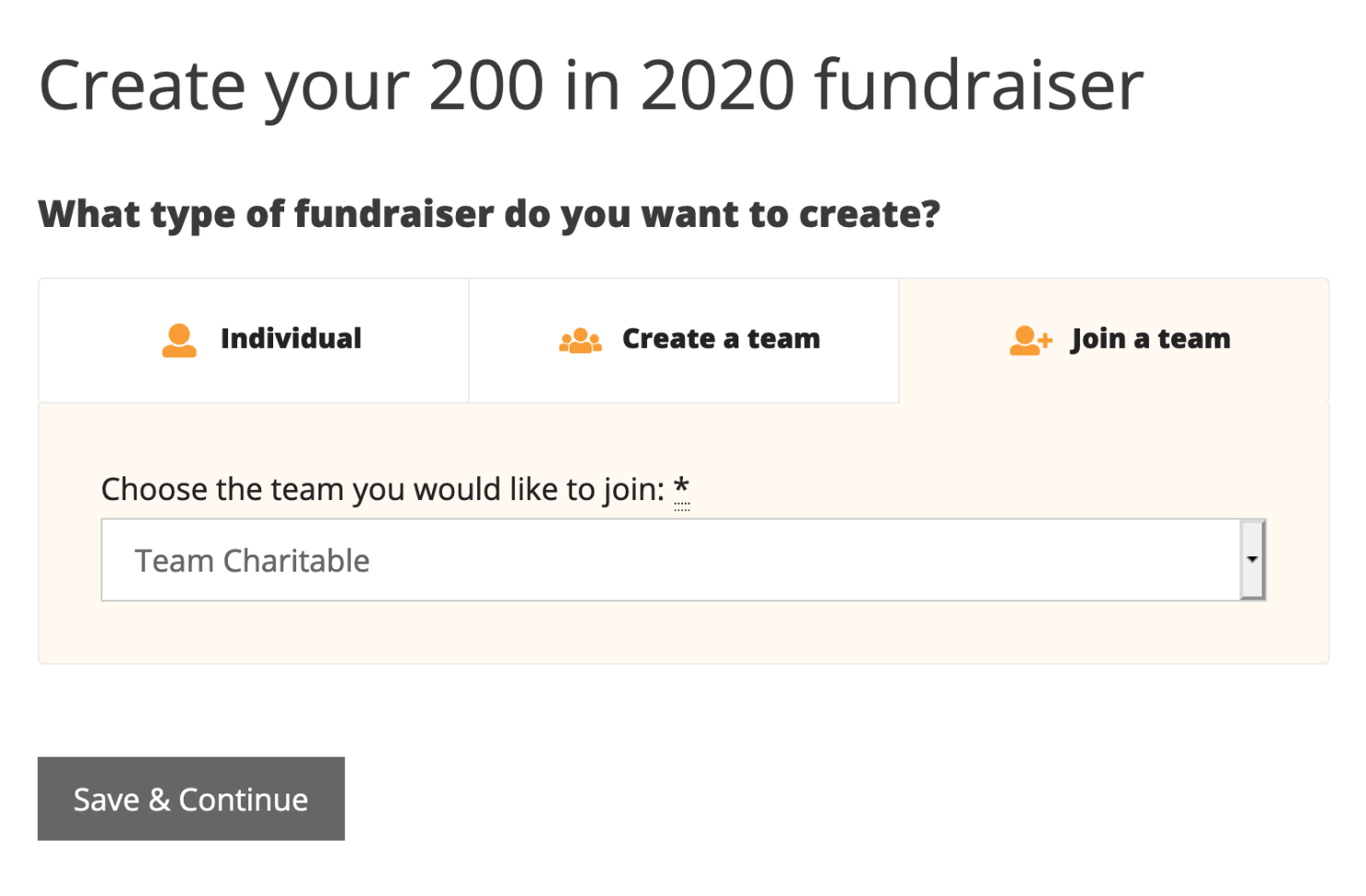 We've heard you. Again, again, and again, you've asked how your Ambassadors can create fundraising teams.
With Ambassadors 2.0, they can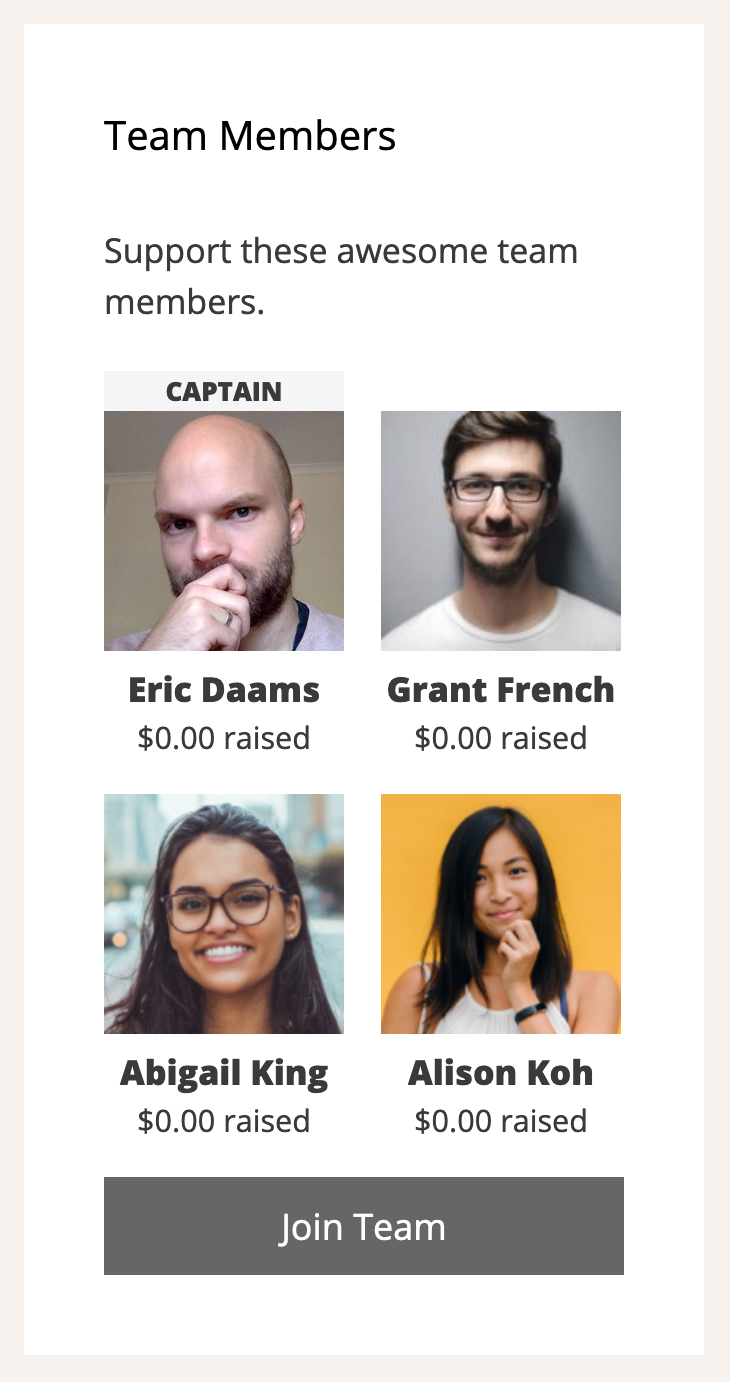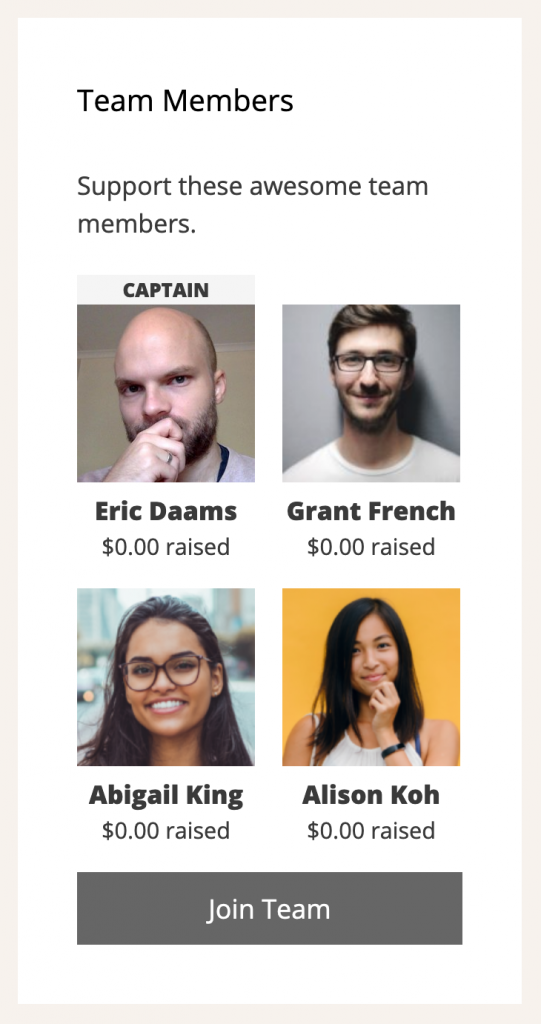 When your Ambassadors create a fundraiser for one of your campaigns, they can choose whether they would like to create a fundraiser on their own, or whether they'd like to do it as part of a team.
Creating a new team is simple. Just fill out a few fields, give your team a name and then add a few team members.
Invites are sent automatically. All your team members have to do is accept the invitation, and their fundraiser will be created.
You can also join existing teams. Creating a fundraiser as part of a team is easy, with a condensed version of the fundraiser form.
Ambassadors 2.0 includes new widgets and shortcodes to help you display team members and add fundraising buttons.
More goodies coming in Ambassadors 2.0
Team fundraising and multi-level campaign support are the headline events in Ambassadors 2.0, but they're far from the only thing we've been working on:
Create email marketing campaigns for your campaign creators, using the Newsletter Connect extension.
Easier customization of the campaign form with some handy settings for configuring different fields.
A suite of new emails for admin, campaign creators and team members.
A completely revised flow for campaign creators setting up a campaign without first registering or logging in.
Add, edit and remove fields from the campaign form using the Campaign Fields API.