"This plugin is exactly what our small, parent-run organization needed… but I can see that its features could benefit charities small and large.
Easy to set up. Easy to customize (as long as you can handle just a tiny bit of code). And superior support! Thanks so much for this full-featured software."

Stephen Weinberg
The Dicken Dash
"Charitable and Ambassadors was a great solution for our fun run event.
Others were charging 5% and more for every donation, but with Charitable there are no fees for donations, so we were able to run a number of fundraising campaigns with all the money going to the charity."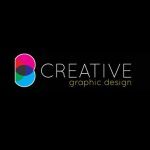 Belinda Martin
Web Designer, Run Warrandyte
Popular Upgrades
Level-up your online fundraising with these popular paid extensions.
Risk-free 14-day money back guarantee
We think Charitable is a great product, but we understand that it can't work perfectly for everyone all of the time. If you are unhappy with your purchase, or you have an issue that we are unable to resolve, we will be happy to offer a full refund within 14 days of purchase.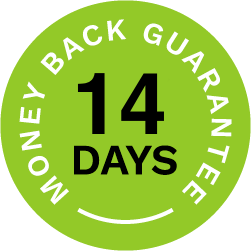 Ready to grow your fundraising?
Join 10,000+ non-profits already getting more donations with Charitable.