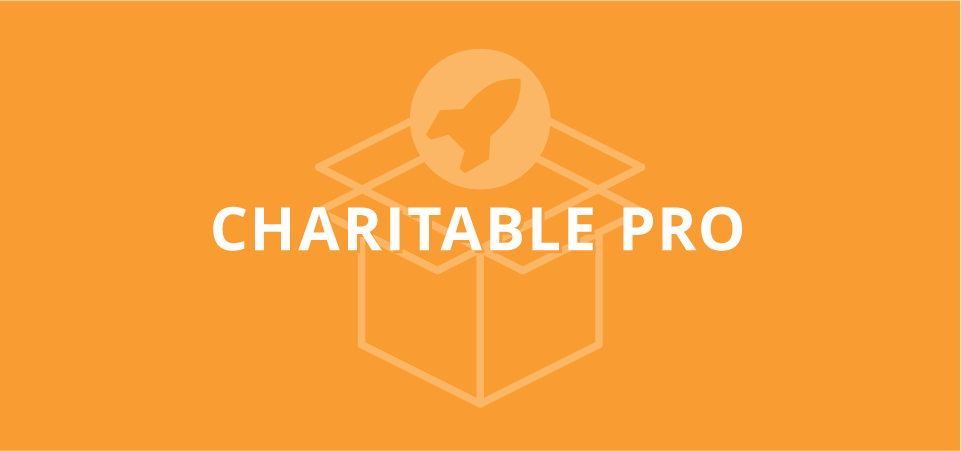 Everything you need in one affordable package
Charitable Pro offers unbeatable value. You get everything single Charitable extension, premium support and automatic updates for a year, at a discount of over 50%.
What's included?
[wpcharitable_package_details package=pro show=plugins]
Charitable Pro gets even better than that: Any new extensions that we create in the year after your purchase are automatically added to your account.
How much do you save?
If you purchased each extension individually, the total cost would be [wpcharitable_bundle_details bundle=pro show=price] — that's a savings of [wpcharitable_bundle_details bundle=pro show=savings].