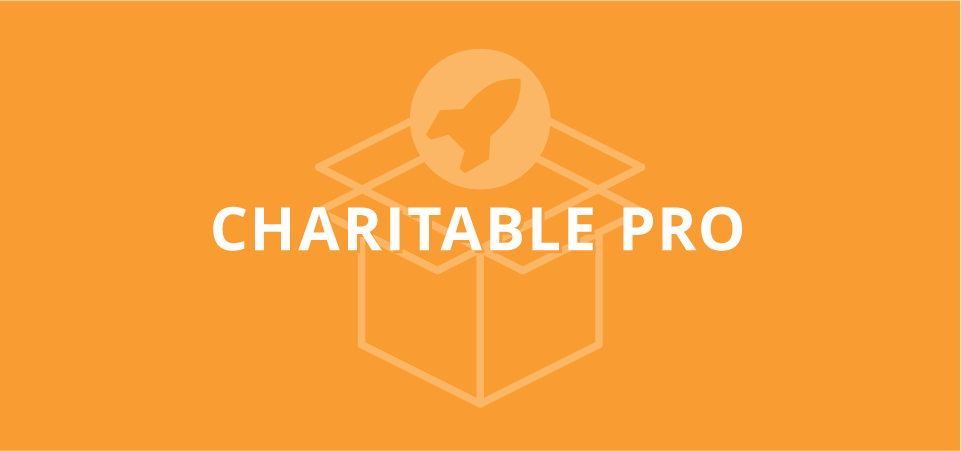 Charitable Pro offers great value for organizations that want to do more with their fundraising.
What is included?
You receive a one-year, single-site license for all of the following:
Charitable Pro gets even better than that: Any new extensions that we create in the year after your purchase are automatically added to your account.
How much do you save?
If you purchased each extension individually, the total cost would be $767. Charitable Pro saves you at least $518.