Get Reach, our new WordPress charity theme.
100% free.
[ninja_forms_display_form id=32]
Powered by Charitable
Reach is fully integrated with Charitable — the free WordPress donation plugin that gives you full control over your fundraising experience.
You can accept PayPal or offline donations right out of the box, with support for other gateways available as extensions.
Accept Credit Card Donations
With the Stripe extension activated, your donors will be able to use their credit card to donate directly on your website, without being redirected anywhere else.
Run Peer-to-Peer Fundraising
The Ambassadors extension brings peer-to-peer fundraising to WordPress. Turn your supporters into passionate ambassadors for your cause.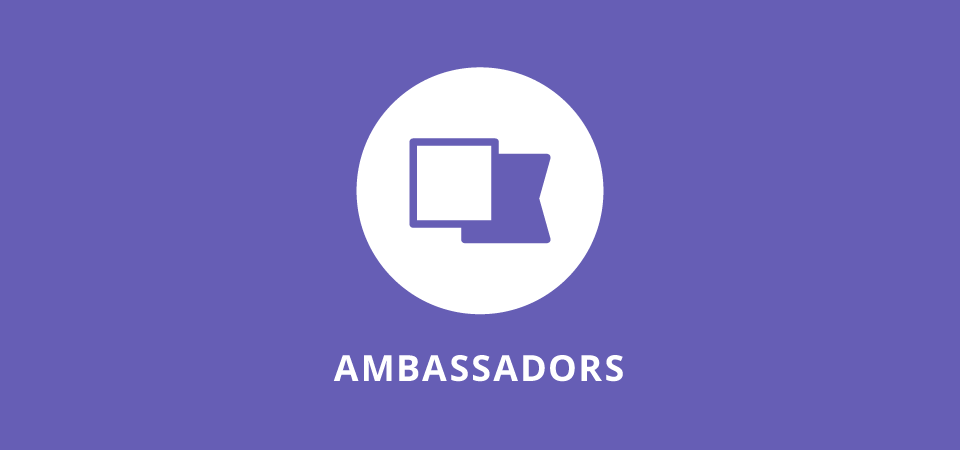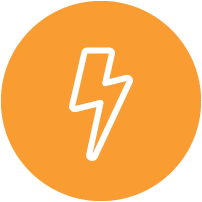 Create campaigns
Charitable makes it super easy to create fundraising campaigns. Install, activate and create your first campaign in less than 5 minutes.
Accept donations
With Charitable, supporters can donate to your cause on your website. Accept PayPal or offline donations out of the box, with other gateways available as extensions.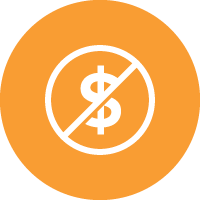 No Transaction Fees
We won't charge you any transaction fees, and you can use Charitable for free.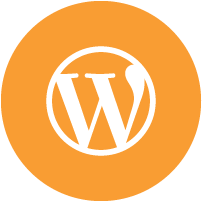 works with any theme
Charitable has been built to work with any WordPress theme, giving you the freedom to choose.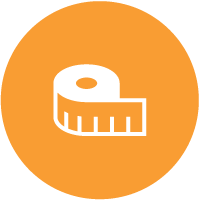 Extendable
One size does not fit all. That's why Charitable has a growing library of powerful extensions.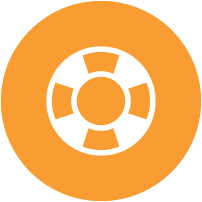 Outstanding Support
We are committed to Charitable and its users, so you can expect top-notch support.
"Incredible Plugin. Concierge Support!"
I've been with these guys since they created the Franklin theme (3 years) and this plugin is great and filling a niche that was being overlooked. But best of all is the incredible customer support that comes along with it.
Best money our non-profit has spent! (We're Pro users, Charitable itself is FREE!) Thanks Eric & Wes!
Rochel
Jeremy's Jump
Reach and Charitable are made with  by Studio 164a