The WordPress Fundraising Toolkit
Complete control · Developer friendly · No transaction fees
Get Started Free
Discover how our extensions help you grow.
Not just another WordPress donation plugin
Charitable is everything you need to start accepting donations today. PayPal and offline donations work right out of the box, and when your organisation is ready to grow, our extensions give you the tools you need to move forward.
Below are a few examples of Charitable in action.
Matchme – Donation Matching
Matchme.org chose Charitable and the Ambassadors extension to create a free matching campaign platform.
We researched other WordPress crowdfunding plugins extensively and went with Charitable because of it's great UI/UX and team.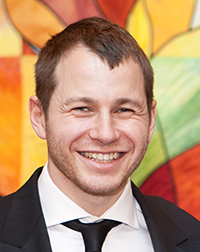 Jeremy Peskin, Entrepreneur and Co-Founder of Matchme.org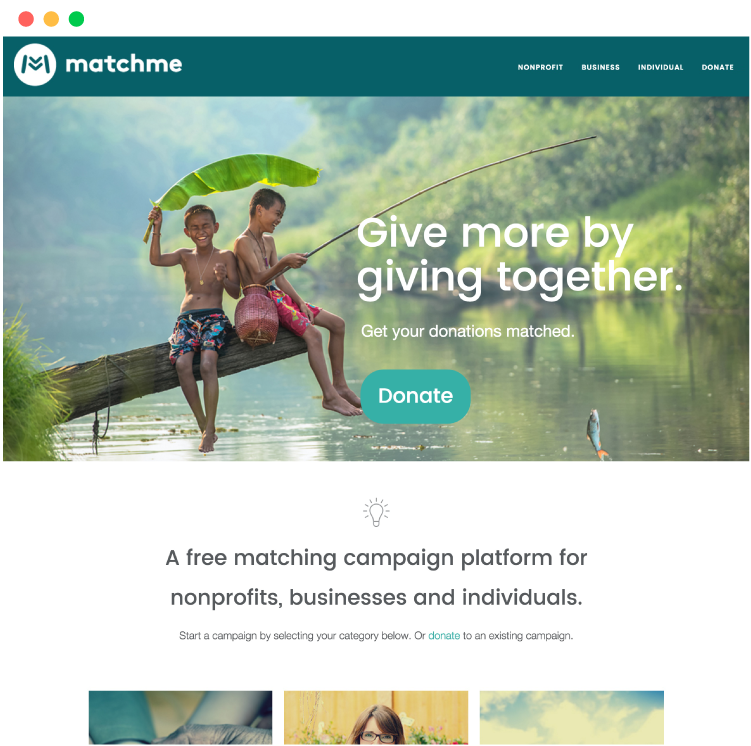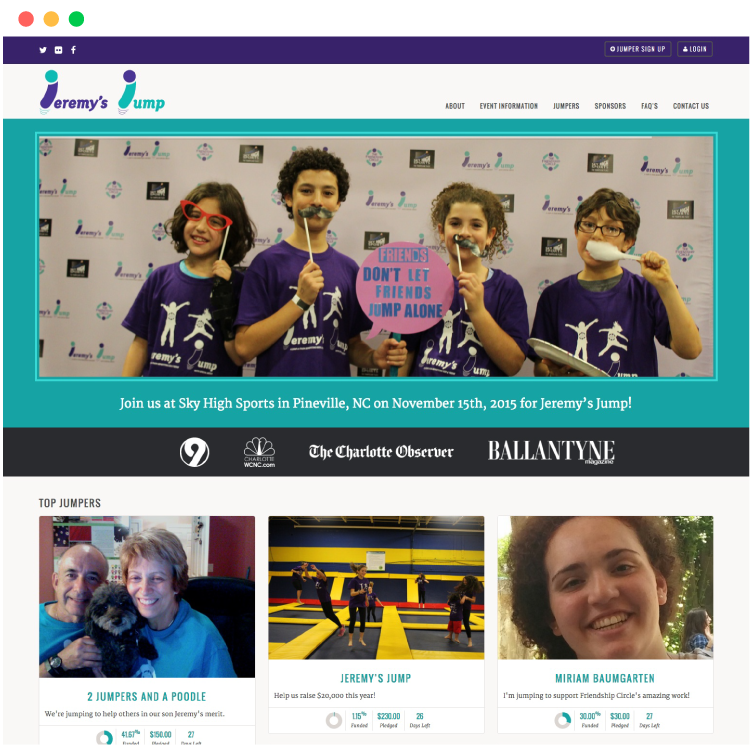 Jeremy's Jump – Jump-a-thon Event
For their annual Jump-a-thon event, Jeremy's Jump ran a peer-to-peer fundraising campaign powered by Charitable's Ambassadors extension, raising money for exciting programs for children with special needs.
Charitable fills a niche that was being overlooked. Charitable Pro is the best money our non-profit has spent!
Rochel Groner, Organizer of Jeremy's Jump
DeKalb Alpha – Education Sponsorships
DeKalb Alpha hired Pixel Happy Studio to redesign their website, using Charitable to manage their online fundraising campaigns.
I've tried the few other fundraising plugin possibilities out there and was disappointed or just plain frustrated. But WP Charitable just works. Beautiful front end design, easy to customize, and logically structured.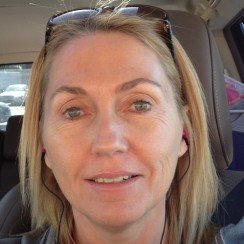 Yael Reinhardt-Matsliah, Web Designer and owner of Pixel Happy Studio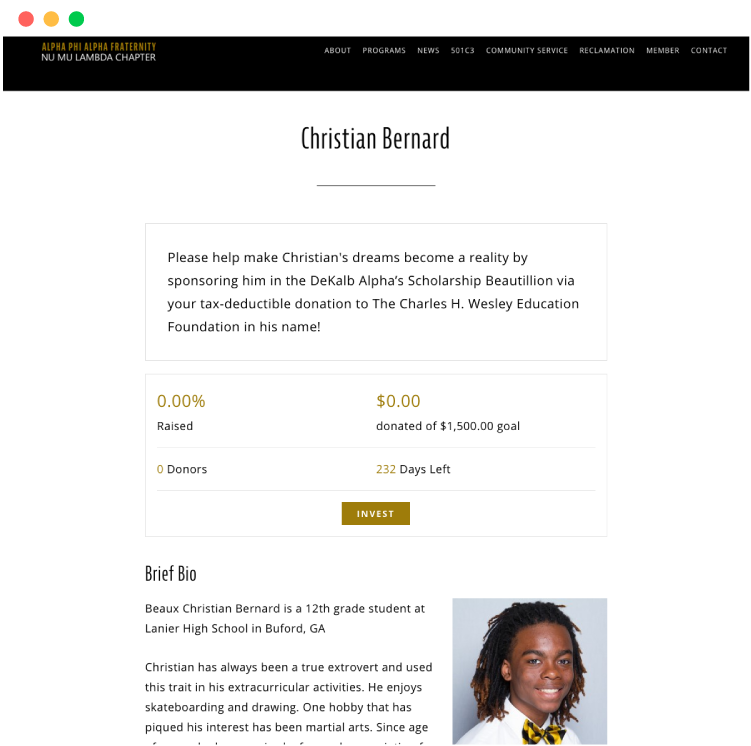 Get Started Free
Discover how our extensions help you grow.
Introducing Reach, our free WordPress theme
We built Reach to help non-profits & social entrepreneurs run beautiful online fundraising campaigns. Whether you're creating a website for your organisation's peer-to-peer fundraising event or building an online crowdfunding platform, Reach is the perfect starting point.