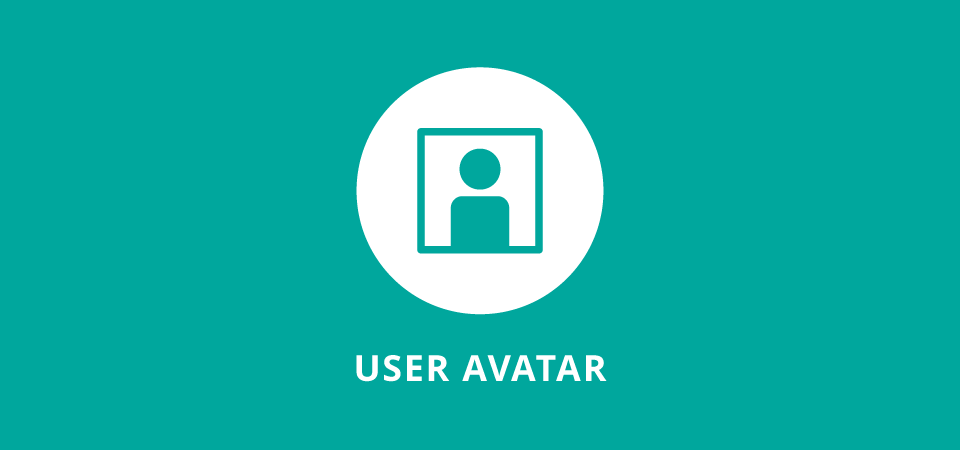 Add a community feel to your website with the Charitable User Avatar extension.
Don't want to force your donors to set up a Gravatar account?
With User Avatar, your donors can upload their profile photo directly to your website. For your donors, adding a profile photo is just a matter of uploading their photo and saving their profile. That's all there is to it.
If your donors don't upload an image, the plugin will still fall back to using their Gravatar photo (if they have one).
Integrates into the frontend profile form
The photo field integrates directly into the public profile form, which is added with the [charitable_profile] shortcode.
More